Uwe Zirbes, Top Manager and Special Envoy for foreign affairs, provides diplomatic consultancy, international economic and bilateral relations,
tailored solutions regardless of size or market segment, as well as a full suite of complementary consulting services.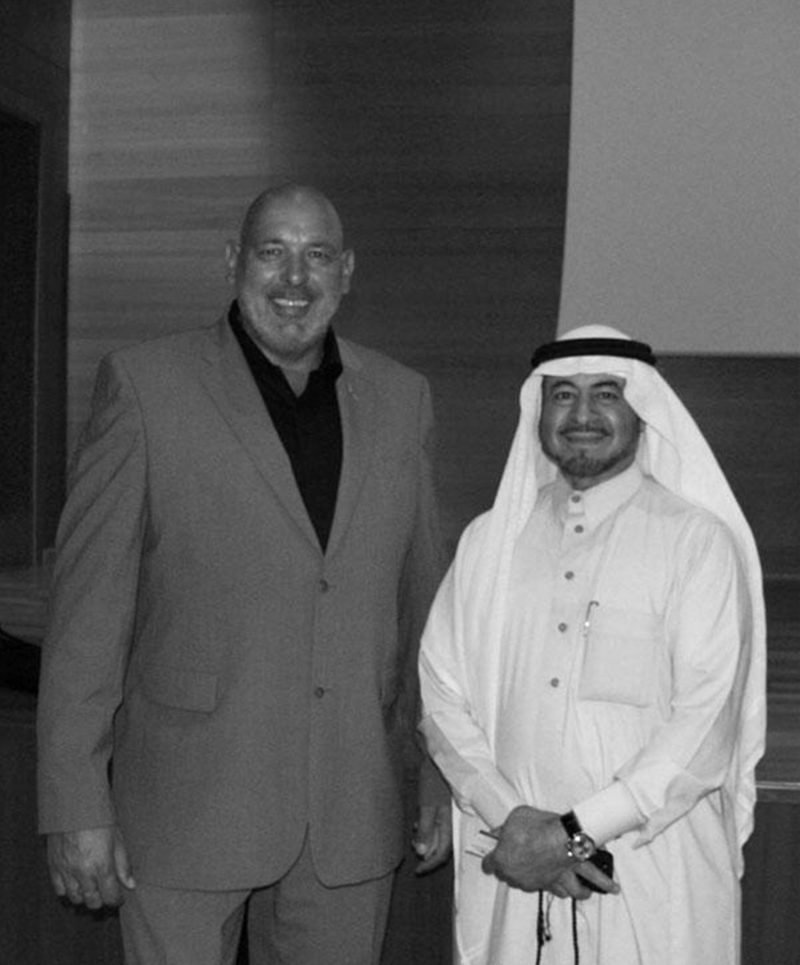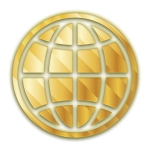 TWO DECADES OF EXPERIENCE
With over 21 years in management
consulting and global networking,
Uwe Zirbes has worked with thousands of clients
all over the world.
Working across industries has taught him how to rapidly and efficiently diagnose and treat business problems, or identify attractive opportunities and offering
business solutions in any marketplace.
He has capabilities in every area of interest
and the experience to see the big picture.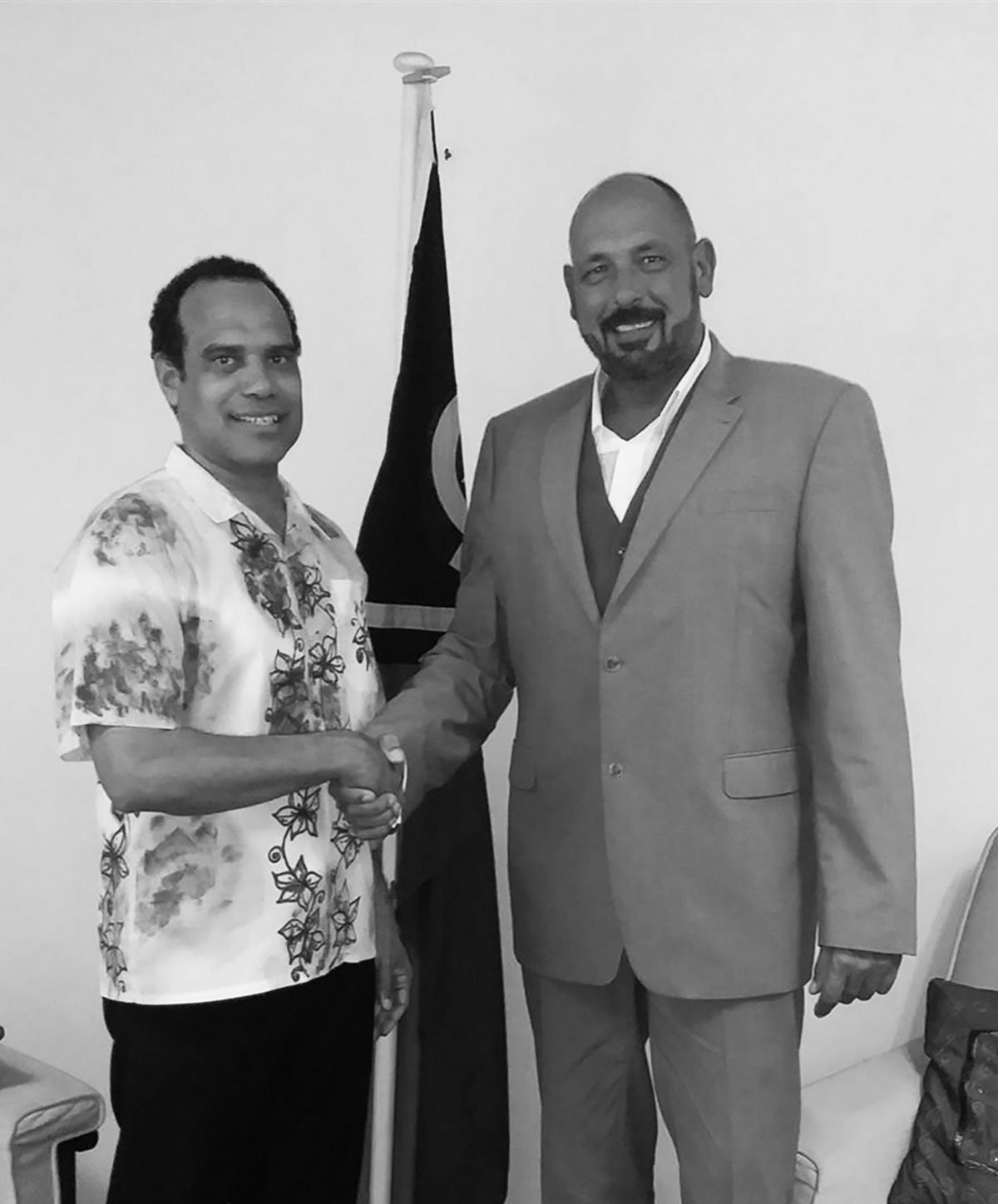 International Groups founded by Uwe Zirbes:
TCME GROUP WORLDWIDE
GCI UNIT – Global Citizen Investments
Offshore Consulting AE
Diplomatic & Public Affairs
A CAREER BUILT ON EXPERIENCE
AND STABILITY
Every successful person has a painful story. Every painful story has a successful ending.
Accept the pain and get ready for Success.