Do You Have A Project I Can Help With?
Personal development and career of Mr. Uwe Zirbes
Building Inspiring Spaces
Uwe Zirbes is a well known and internationally recognized as an active business expert with more than 30 years experience and a very successful career. Uwe Zirbes together with his team helped and assisted more than 17,000 executives and managers around the world to pursue new challenges and succeed into their carrier achievements. He accompanied and fulfilled numerous positions (COO, CIO, CMO, and CEO) in management and supervisory boards and since 2014 he has established his professional and private base in Dubai.
After an intensive self-training and hard work period, Uwe Zirbes earned and achieved one of the fastest growths as consulting companies in Belgium into their business and performed complete distribution and development process for their branches and in just four years he reached the level of decision-makers and trendsetter business rules.
After training himself and intense Uwe Zirbes earned in an international economic consulting company his first laurels by the complete distribution in Belgium built in just four years and thus rapidly advancing in the forefront of decision-makers.
In 1994 Uwe Zirbes returned to the Federal Republic of Germany to further develop and improve his idea of national advertising on packaging scattered into life. This time the largest manufacturers of packaging found and embrace Mr Uwe Zirbes's concepts and ideas and built up the entire sales network throughout Germany.
After a brief insight overlook to the world's leading Internet job portals, he had the vision to develop and improve this business sector and had founded in 1997 his own Headhunter Institute with the name of hunting heads®.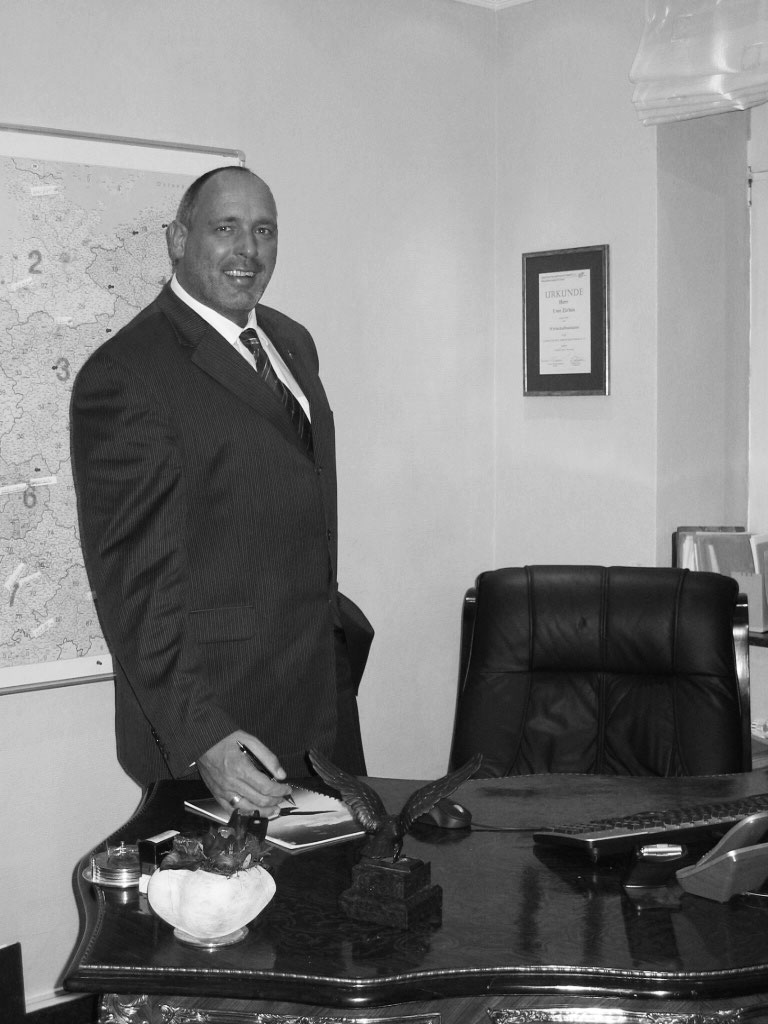 Uwe Zirbes as headhunter
Uwe Zirbes is considered the first Headhunter, in 1997 he started offering the direct approach of candidates from department manager level in Europe and thus leaded his company successfully to the top 5 European and No. 1 in Germany headhunter consulting firms.
The internationalization of its hunting heads and thereby resulting free and independent corporate association of "hunting heads executive search worldwide Group" started in 2000 with the opening of a Spanish branch. In the following years, the network spread across Europe and has now served customers in Belgium, England, France, the Netherlands, Austria, Poland, Switzerland, Spain, the Czech Republic, Finland, Norway, Russia, Italy, Asia and the Middle East .
Today we have trusted advisor to many of the world's most respected organizations and a leading Executive Search firm, with more than 220 Headhunters and 35 offices in 23 countries spanning Europe, the Americas, Asia Pacific and the Middle East.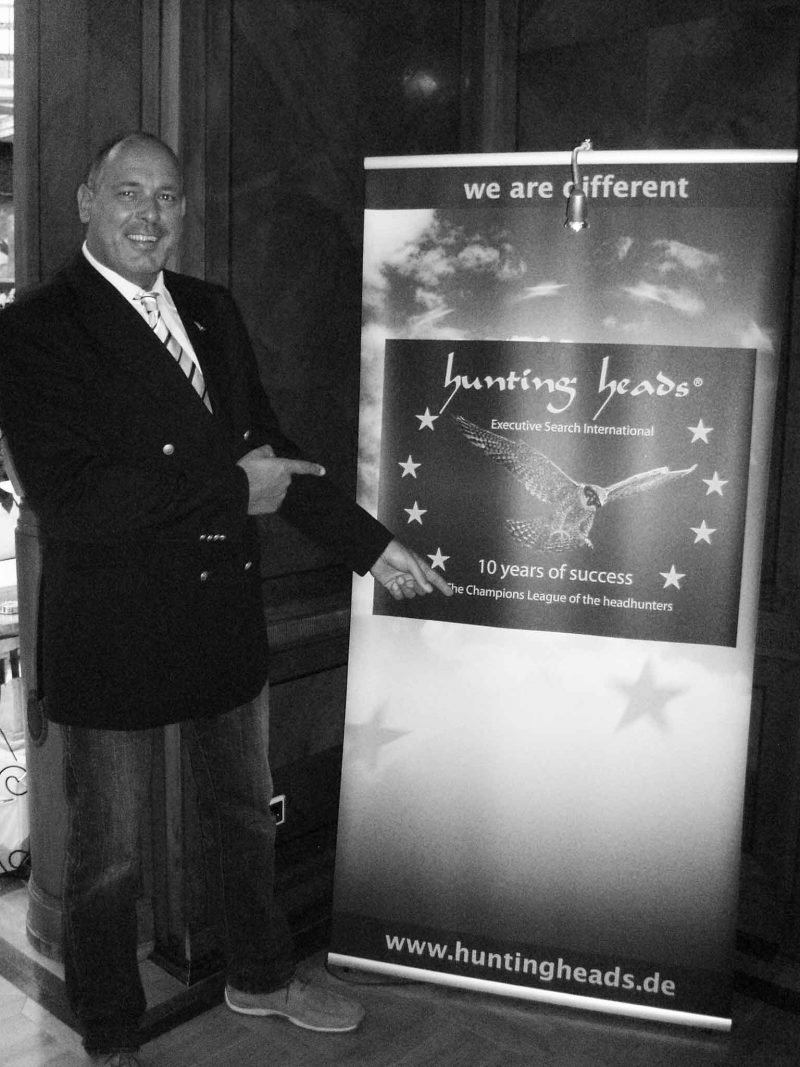 Founder and Board Member of hunting heads Group
archive picture from 2007
European Economic Senate (EWS)
Uwe Zirbes was appointed in May 2006 in the European Economic Senate (EWS). Having him as representative till 2009 and being the only chosen headhunter/recruitment company into this important and meaningful commercial body and institution, has leaded to major improvements and successful accomplishments for all European business environment.
The independence of the EWS, high entrepreneurial and economic expertise of the economy together with tax competence of the cooperation partner, was making this committee a recognized interlocutor of policy-makers and public administrations in Germany and the EU.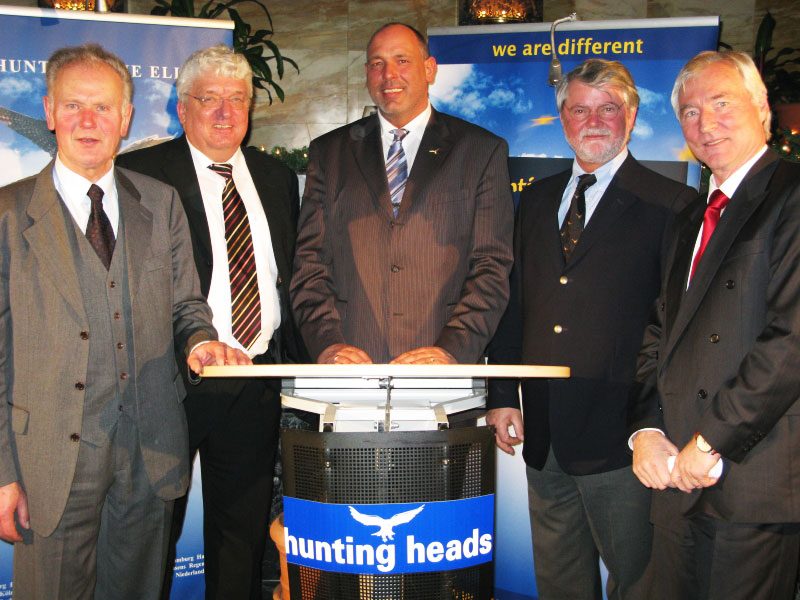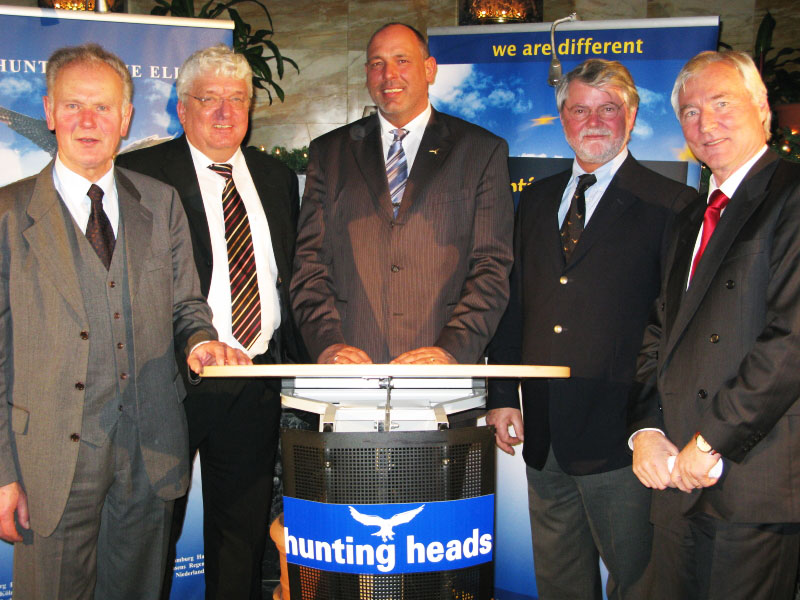 Board Member of The Consultants Middle East
In 2014, Uwe Zirbes and his wife moved to UAE to accompany the further development of the group in the Middle East and Asia. After the sale of the hunting heads Group, he started providing his consultancy services as a Board Member of The Consultants Middle East, an Investment and Advisory Group for foreign economic relations. His provided consultancy services have established during his 21 years work experience and cover the fields of management, investments, private equity and diplomatic advisory support.
Appointment as Special Envoy
of the Government for Africa, Asia and Pacific
Uwe Zirbes, board member of GCI, is a world renowned expert on compliance in the residency- and citizenship by investment industry. He pioneered best practices for citizenship of investment units in Europe and elsewhere while leading the industry-accepted changes.
The GCI has a visionary consulting practice in government and a reputation for trustworthiness and transparency. Customers from around the world rely on experience and expertise in investment, residency and citizenship planning.
Mr. Zirbes was appointed Special Envoy for Africa, Asia and Pacific, Ministry of Foreign Affairs on March 30, 2018, for his outstanding achievements and internationally recognized network.
Its tasks are besides the search for and advice for the foreign Investors, the diplomatic and bilateral relations between the countries.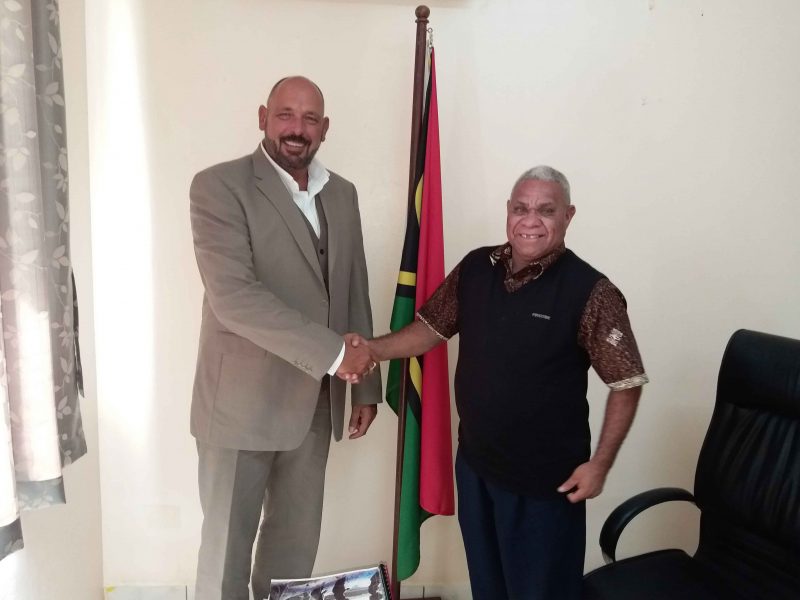 German Offroad Rallye Champion
Apart from his vast and rich expertise in building and conducting businesses, Uwe Zirbes had established the Hummer Racing Team in 2007. It is the first European Hummer Racing team which took on the challenge to drive some of the toughest rallies in the world eg. Libya Rally, the Rally Grand Erg or even the legendary Rally Erg Oriental in Tunisia.
Uwe Zirbes and his team have won the title of German Off-road Rally Champion 3 times and in 2011 he finished the Norra rally in Mexico.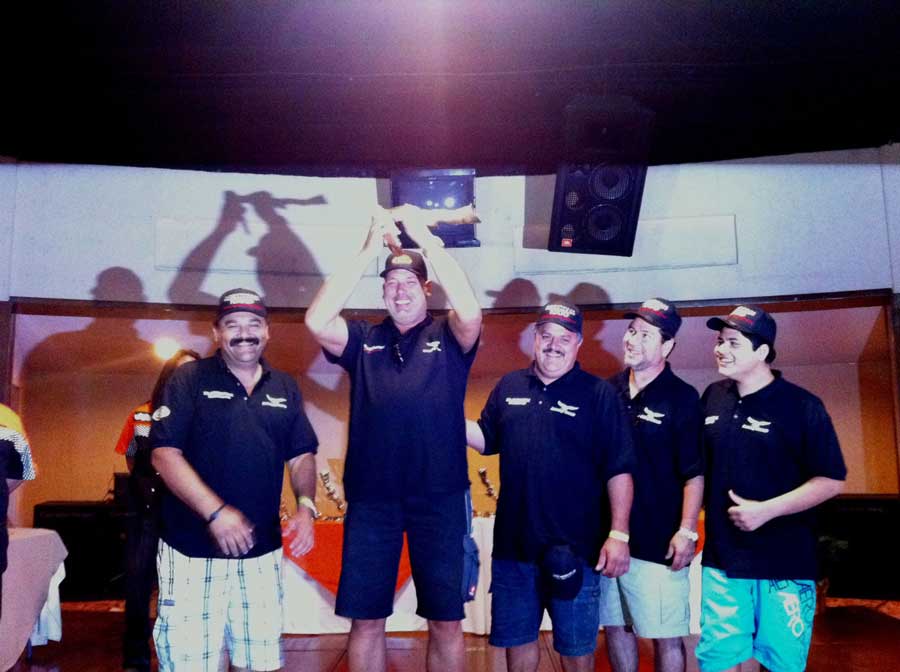 Uwe Zirbes

"You have to swim against the current, not with it." This maxim might sound simple, but apparently it has helped me in my life!