Diplomatic & Public Affairs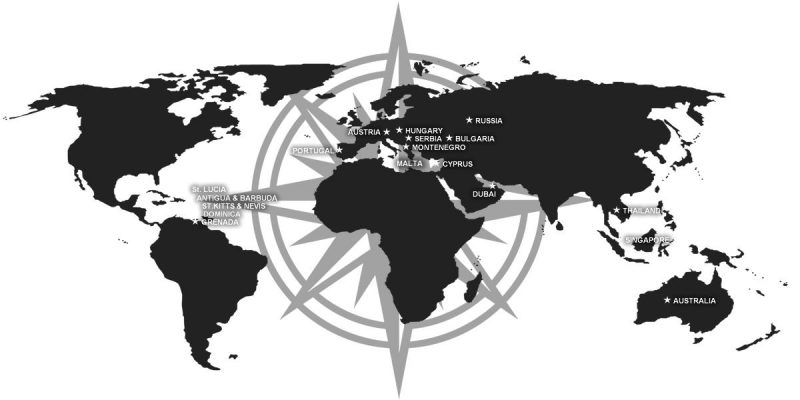 Government consulting
My expertise is not only used by business enterprises. I also advise and support leading government organisations in strategic planning,

Investments and diplomatic relations.
I was appointed as a Special Envoy for Africa, Asia and Pacific for Ministry of Foreign Affairs for my outstanding achievements and internationally recognized network.
My function besides the search and advice for the foreign Investors is the diplomatic and bilateral relations between countries. I can help in setting up strategies and campaigns for an issue-based advocacy for your organisation or government, to create a successful public opinion environment in other countries.