International Business & Management
Uwe Zirbes is an international consultant with long time expirience and he become a specialist in a wide range of commercial, residential and public sector projects.
Executive Search
The real world of headhunting!

Searching for management positions, leaders, mid- and top managers as well as board members. My experience covers the full range of Human Resource and management expertise, which includes best practices, executive search, strategic HR planning and management coaching.
I am a real headhunter and certainly not a recruiter, I am going for the top-shots in the industries to motivate them to work for esteemed customers.
Being No.1 in Germany and No.5 in Europe with my founded company hunting heads I am truly different.
Hunting heads offers headhunting services and Executive Recruitment from the first to third management level hierarchy. We only search for the ELITE.
We only search for the ELITE.
Strategy & Organization



Utilizing the value expertise in strategic planning, a key support function to Value Strategy. Working with clients to implement best practices in Value Management. If it comes to financial strategies, marketing strategies, HR strategies, project strategies and more, I will recognize market opportunities and change your market position for the better.
Marketing & Sales



Determining the parts of sales and marketing strategies and organizations that need to be improved. I have expertise across the demand generation process, from identifying customer needs, developing effective value propositions and creating marketing strategies to designing channel strategies as well as deploying and compensating the sales force.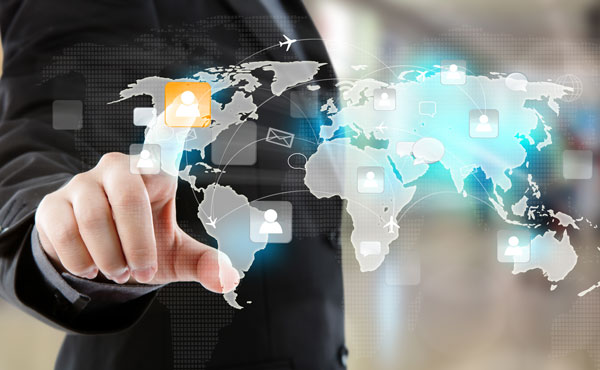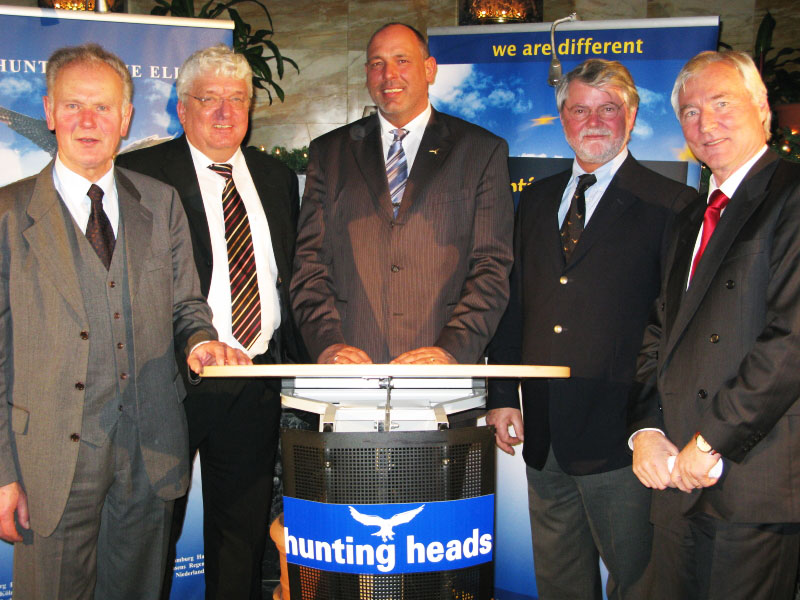 Board Consulting – Placement and evaluation of Board Members
The ongoing discussion about adequate standards in regard of company conditions makes it clear: The role of Board Members becomes more and more important in regards of appropriate and successful company policy.
The Board develops towards corporate bodies influencing sustainable the financial results. I can offer a professional service in this field as well.
Furthermore, i assist our clients searching for exceptional personalities for their Board of Directors. I can also evaluate existing members.
Board members being placed with my help, dispose about the necessary competence and autonomy. They have the quality to secure advantages within the global markets.
Just use my expertise and knowledge!

Team hunting
Recruitment of complete, functioning teams that already work together successfully
When talking about classic headhunting, one often refers to the search for a single professional or executive. The term team hunting, however, describes the recruitment of complete, functioning teams that already work together successfully. This was particularly the case in recent years, but also in the chemical, consumer goods, automotive and machine building industries. Whole teams, for the functional areas such as development, sales, marketing or even management, make it easier for the customer to work on the project while at the same time weaken the competition company.
Further advantages for a well-trained team to recruit is that the customer reduces the time needed to train up and the recruitment time will be shortened. An executive personality of the team (also known as a teamleader), which at the same time allows the team members to work together with the right headhunter for a joint change, is at the same time the right and suitable candidate for the customer, because of his convincing performance and social characteristics from the past.
However, there are not only cases where companies are looking for teams but teams whose service and know-how are no longer strategic to the current employer will report to us so that we can then find a new company with the teams.
In practice, we see that the need for team hunts is increasing. Five years ago there was a question about team hunting once a month, today we are experiencing an average of one request per month. Companies from abroad who want to invest in a new division commission us to win entire teams. For this team hunt, you need a headhunter who can not only find the candidates, but also inspire and motivate them to change. At the latest, they will learn why my company hunting heads was called – the Champions League.
TOP IN THE EXECUTIVE
SEARCH MARKET
 Uwe Zirbes founded hunting heads Executive Search International, and within less than a decade his consultant institute
has made it to the top in the executive search market