"Private wealth is on the rise. In some developing countries the growth in private wealth has been especially strong. According to recent United Nations data, cross border migration is also on the increase with 15% of the approximate 1,650 billionaires from across the globe not living in their country of birth."
The right to freedom of movement is a fundamental right preserved in the laws and constitutions of most countries, however we see evidence daily that this right is limited to the borders and visa restrictions of ones country of citizenship or lawful residence.
I have established the department of GCI by TCME to provide private advisory services to a select number of families and private individuals. Our team brings decades of professional financial services experience with an international network of contacts, and a deep understanding of the needs of the modern day high net worth client or international family.
We have great experience in advising some of the GCC's wealthiest individuals. In an increasingly complex world, we help them to protect, maintain and enhance their private wealth. We provide them with the freedom to travel visa free, and to access and repatriate their wealth, in the most commercial, tax efficient and cost-effective manner possible.
We look forward to co-operating with you.
Citizenship & Residency Programs
Your chance for a better life!
Citizenship by Investment is the legal practice of investing into a country and in return being granted a citizenship of that country. GCI – Global Citizenship Investments, is covering numerous and diversified services such as residency programs, citizenship and immigration, international laws and tax policies together with real estate choices. Wealthy individuals, families and their advisors rely on my expertise and experience in this area. Join a strong global network
that competently supports you as an investment advisor with specialist know-how.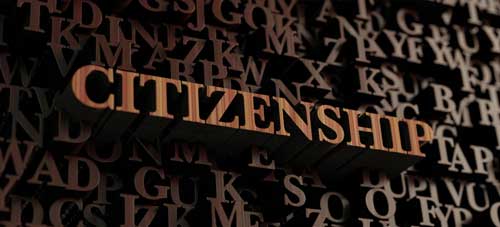 Offshore Solutions
Protecting your private equity
From starting a business, founding an offshore company, finding the right financial center in the area of onshore and offshore, targeting your needs, asset protection, establishing a foreign company, business investment solution, and many more … I offer a full service of advice and support, ensuring that risks are properly understood and accounted for. Which option suits you best depends on your company and your goals. I help you to find and implement your individual offshoring solution.